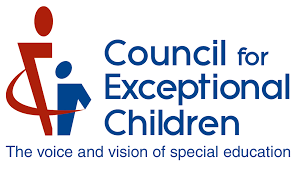 Orange County Chapter 188
Presents
NEW DATE
SEXUALITY AND STUDENTS WITH SPECIAL NEEDS
A Workshop for Educators, Parents and Service Providers
May 21, 2019
La Quinta Inn & Suites,
3 Centerpointe Dr., La Palma
4:30 to 7:30 PM
PRESENTERS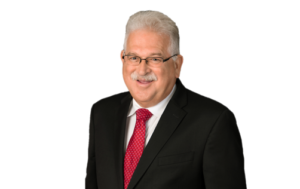 Ronald Wenkart is a partner with the law firm of Atkinson, Andelson, Loya, Rudd & Roma.  He was previously legal counsel for the Orange County Department of Education where he oversaw the department's legal affairs and expertly led his staff advising local school districts, community college districts, the Orange County Superintendents of Schools, and the Orange County Board of Education.  Mr. Wenkart will discuss how schools must implement the California Healthy Youth Act, enacted in January 2016, which requires that students in grades seven through twelve, inclusive, receive comprehensive sexual health education and HIV preventive education.  It was amended in September 2018 to include instruction in the potential risks and consequences of creating and sharing sexually suggestive or sexually explicit materials through cellular telephones, social networking Internet Web sites, computer networks, or other digital media.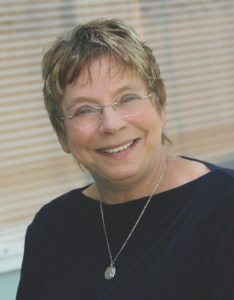 With a background as a nurse, educator, special needs parent, neuropsychologist, and a Board Certified Behavior Analyst, Dr. Mary Joann Lang brings a wealth of informed experience to her roles as Founder/CEO of Beacon Day School for Children with Autism and Related Disorders, and founder/executive director of Beacon Life Project (nonprofit). Dr. Lang has also served as a professor in the Department of Counseling and School Psychology at Azusa Pacific University as well as currently on staff as adjunct faculty with Argosy University.  Dr. Lang will address an issue that is often controversial but can't be ignored:   sexuality and the disabled.  She will discuss how students with disabilities are challenged in dealing with the sensory, conceptual, and communicative aspects of their own sexuality and sexual relations with others.
REGISTRATION
Workshop is presented at no charge but registration is required to insure proper number of materials and refreshments for attendees. Due to room size, attendance will be limited to the first seventy-five registrations received.
For information contact:
Jerry Hime, 714-390-2679, gjhime@earthlink.net
Mailing address:  PO Box 4223, Huntington Beach, CA 92695